Starchem PU Sealer - 310ml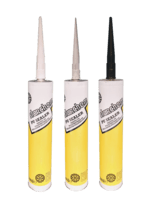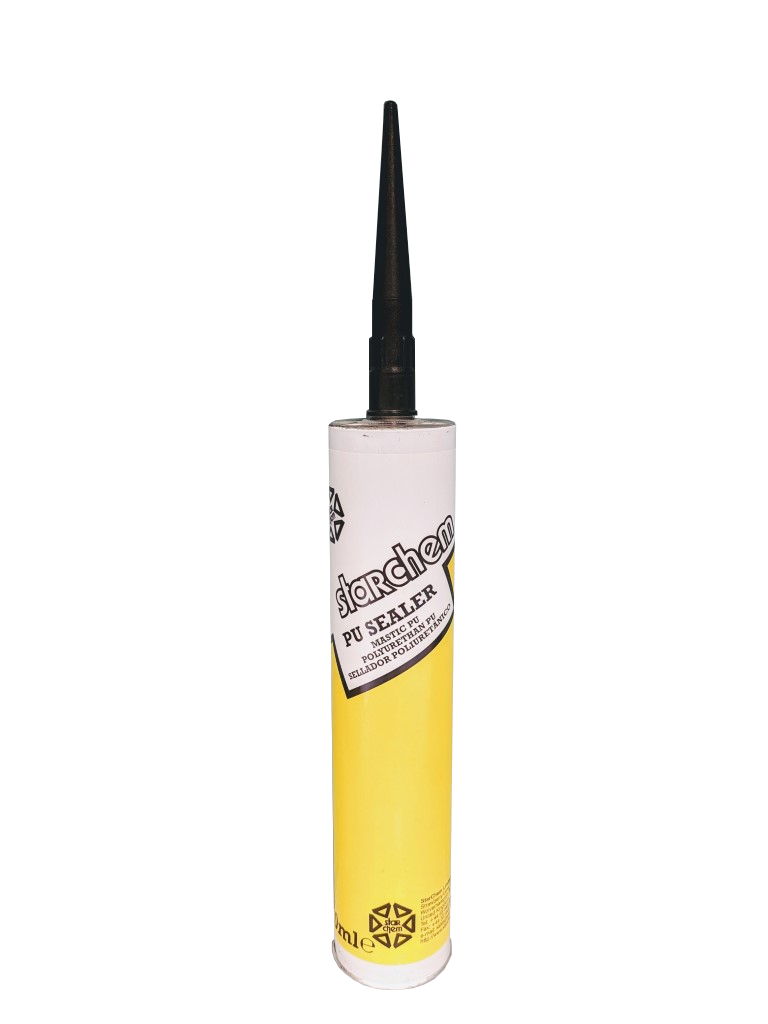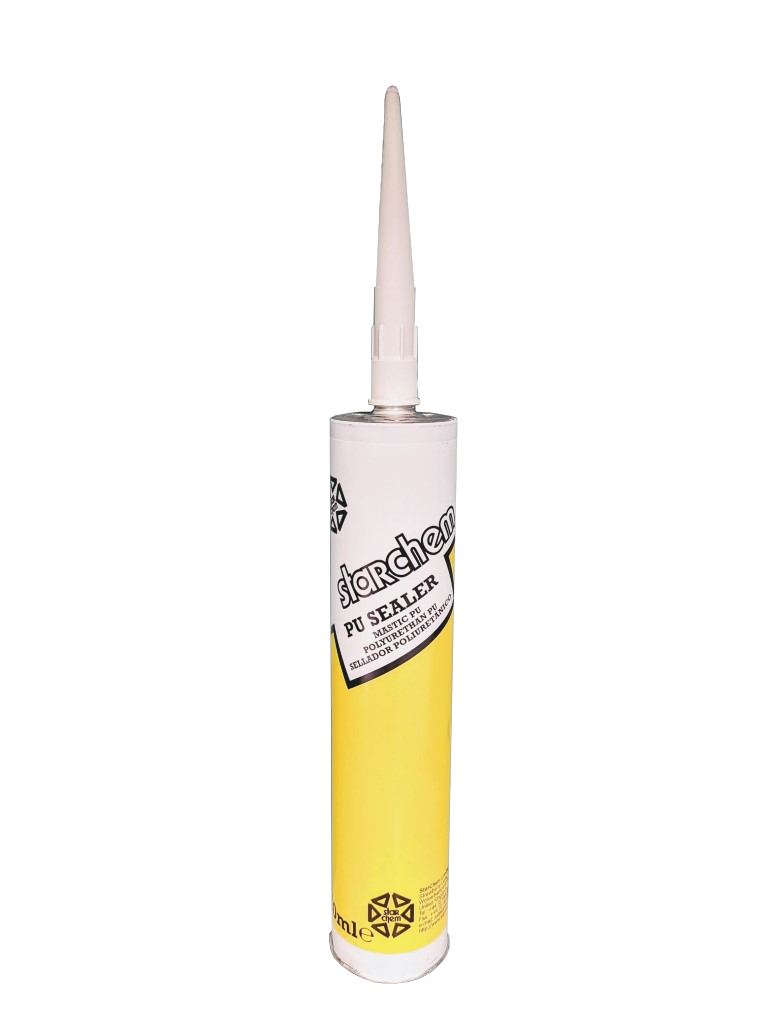 Starchem PU Sealer has good elasticity and flexibility and will not crack on plastics. With fibre glass body kits this PU Sealer is perfect for use on spoilers and panels, bonnet scoops and vents, wheel arches etc. It's easy to brush and can be used on boot floors, on joints, seams and sills.
Provides a perfect adhesion to all hard plastics, metal, and fibreglass.
Has a very good build so can be used to fill gaps.
Can be overpainted in 30 minutes

Flexible

High adhesion

Low VOC content

Colours available: Black, Grey and White