We now offer £3.99 economy delivery to UK mainland on orders below £50.00.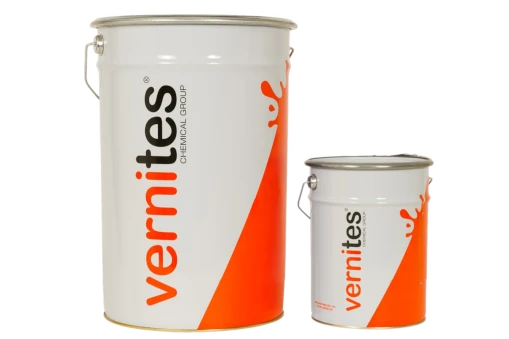 We Now Offer Water Based Paints & Lacquers!
Looking for brilliant water based paint for virtually any surface? Look no further!
We offer one and two parts paints, both for internal and external use.
Vernites WIT927 Acquasoyz Lack

(1 part, internal) is perfect alternative for eggshell or satin paints

Vernites WIT982 AcquaPur Stone

(2 part, internal) has excellent adhesion and scratch resistance, you can even paint floors with it!

Vernites WET885 Eco Vernilack

(1part, external) is perfect for windows, shutters and doors

Vernites WET892 EcoPur Stone

(2 part, external) can be applied to timber and uPVC windows, metal and even glass! It can be used internally as well
All Vernites topcoats can be pigmented to match colours such as NSC, RAL K7, RAL Design and British Standard.
Additionally we can closely match colours of main UK brands.
♦ Hook & Loop Velcro 125 And 150mm Abrasive Sanding Discs

♦ Velcro Abrasive Sanding Strips And Delta Pads ♦ Dust Free Sanding With Abrasive Mesh Discs & Strips ♦ Blocks, Pads And Sponges For Use By Hand ♦ Natural Hard Wax Oils - Food And Toy Safe ♦ Personal Protection Equipment ♦ High Quality, Water Based, Low VOC Paints & Lacquers ♦ Other Joinery And DIY Consumables ♦