877 Line PU Adhesive - 1kg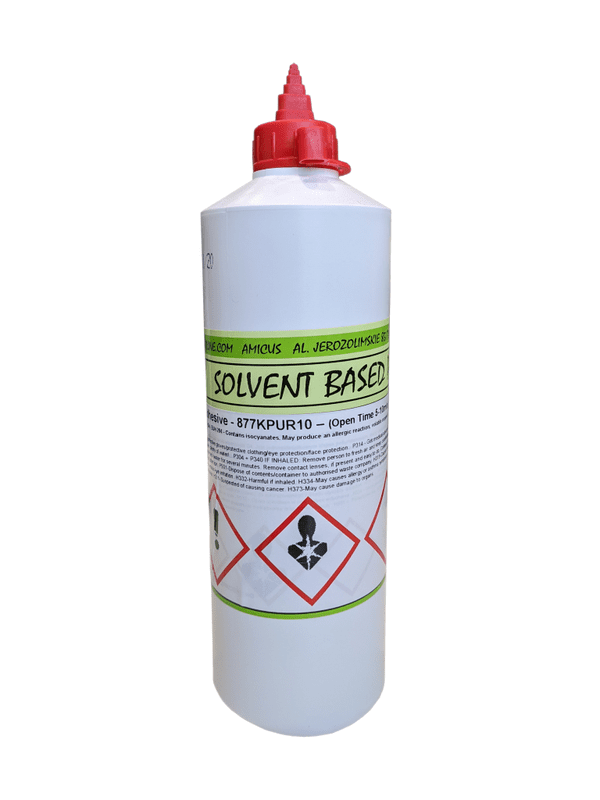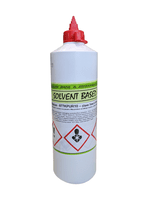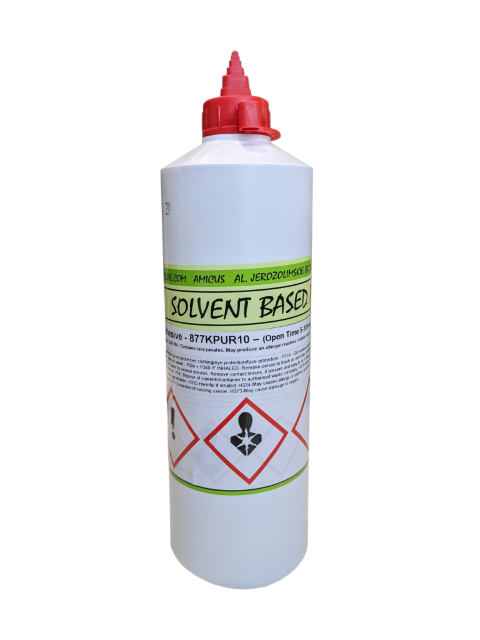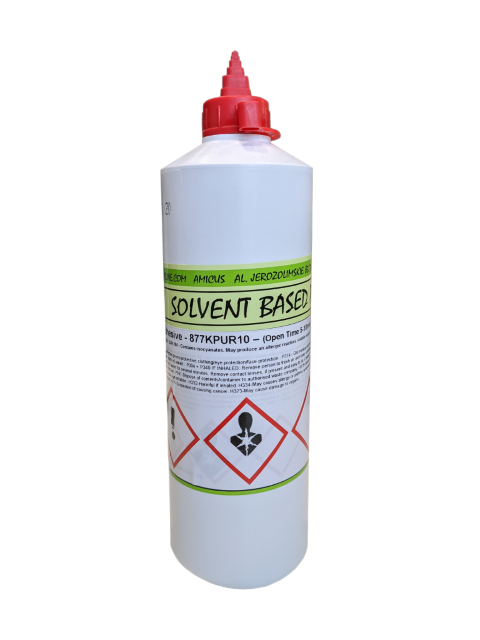 One-component polyurethane adhesive with water resistance class D4 acc. to EN 204. The adhesive cures by chemical reaction of resin in the adhesive and water in the material to be bonded and water vapor from the air. After hardening, the adhesive forms a joint with very good mechanical parameters and high resistance to low and high temperatures.
Suitable for internal and external use. The adhesive has filling properties, levelling of minor unevenness of the glued elements.